Asia Pacific Insurance. Covered.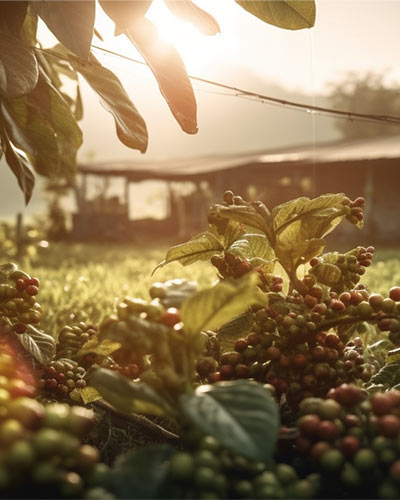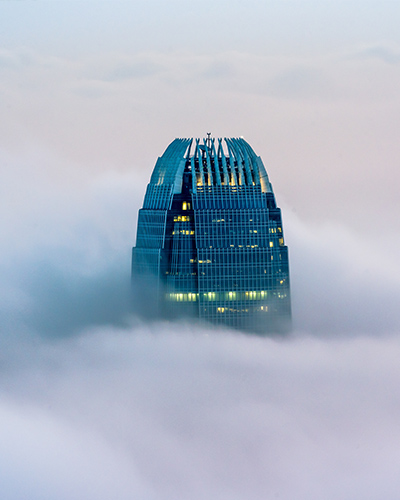 The APAC insurance industry is remarkable, intricate and ever-changing. To stay informed, you need intelligence that goes beyond the black and white, to deliver colour and depth.
(Re)in Asia is a modern take on insurance intelligence, carefully constructed to serve insurance professionals based on the principles of editorial integrity, excellence in journalism, and a reader-first approach.
We recognised a gap in the market and started with a simple mission: to provide our readers with valuable, region-specific insight in a user-friendly, time-efficient format.
Our publication is built on 5 core promises:
Editorial integrity. We're editorial, not advertising, first and we strive for journalistic excellence. This ensures our readers receive content that is trustworthy and actionable.
Efficiency. You're busy. And we're built to provide you key information, quickly.
Reader-first. We deliver the best possible user experience thanks to ongoing feedback from key industry practitioners.
A modern approach. We've fused the best of traditional B2B media with modern sensibilities.
Ever-changing. The industry won't stop evolving and neither will we.
In summary: (Re)in Asia delivers APAC's most trusted insurance insights, so you can save time, stay informed, and make better decisions.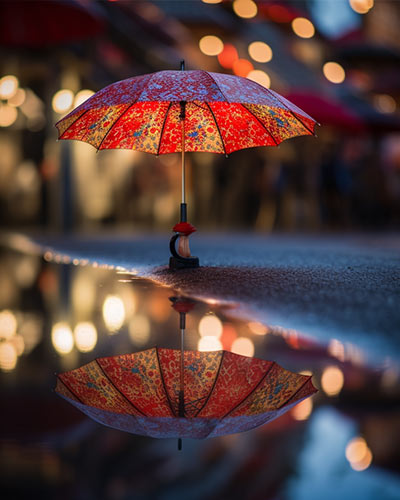 P&C
Unrivalled journalism that provides insight into key developments across Asia Pacific's P&C market.
Specialty
Deep dives and insight on speciality insurance lines including the Lloyds market.
L&H
Updates across the entire life, accident & health value chain including strategy, initiatives, and product developments.  
Regional

opportunities

Market reports, industry commentary, mergers & acquisitions, data visualisations, and strategic developments: a toolbox of context to help you consider your next strategic move.
Emerging

risks

In-depth features and expert insight on the key and developing risks throughout Asia Pac insurance.

We can't guarantee the next black swan, but we can help illuminate lakes they might inhabit.
Competitor

intelligence

Crucial insight into company strategy and invaluable industry perspectives from senior leaders throughout APAC.
ESG
The latest industry commitments to ESG,  including the decarbonisation of underwriting portfolios; launches of social initiatives; and what comes next after the decline of the Net-Zero Insurance Alliance.
Tech

& digitalisation

Insight on data and technology issues affecting insurance throughout the entire life cycle, from the enablement of distribution channels to back-end operational improvements.

The latest developments on key technologies including AI and DLT.
Data

journalism

Data-driven stories which illustrate key topics and complex issues.
M&A
Insight on the most exciting and most important M&A deals across the region.
Regulatory
Coverage on prudential and market regulations, with a specific focus on upcoming rules and how the industry is transitioning.
Legal
Key legal battles and court decisions, including industry context.
Macro

issues

Insurance-relevant context on key global issues such as inflation, the interest rate environment, banking contagion, and the war in Ukraine​.
People

moves

Senior personnel moves across APAC, ​with accompanying career and role context.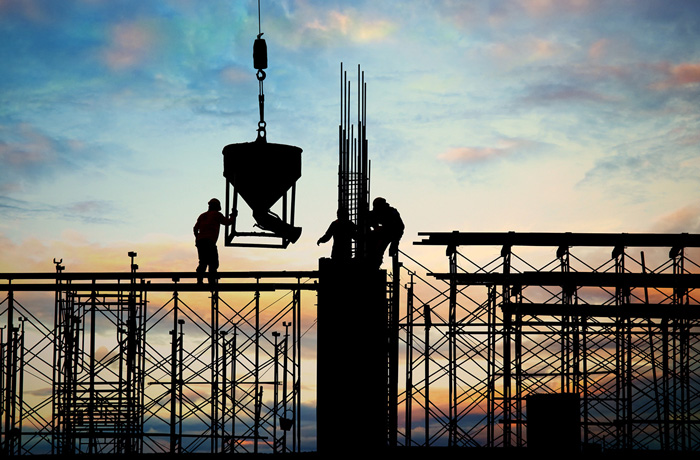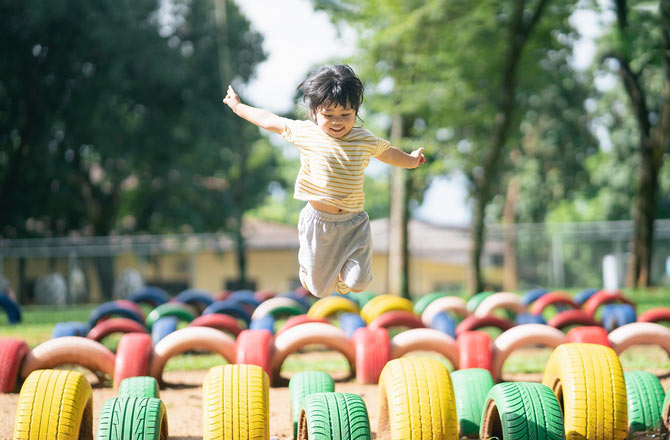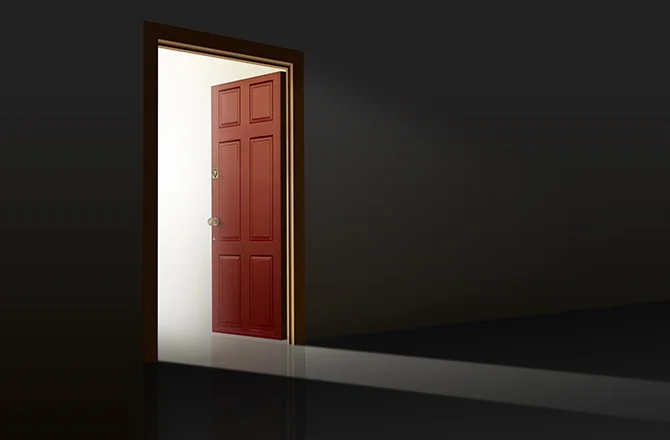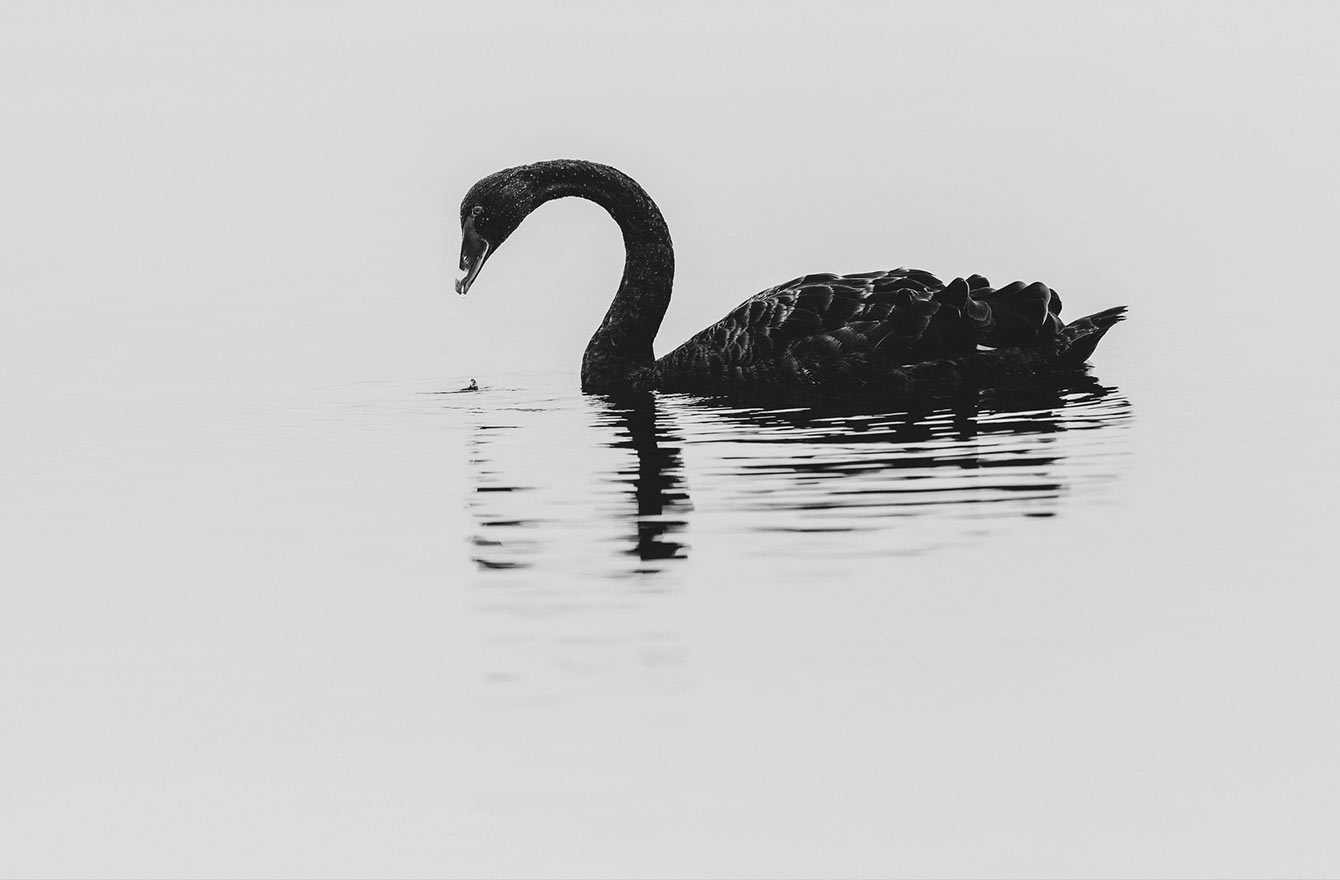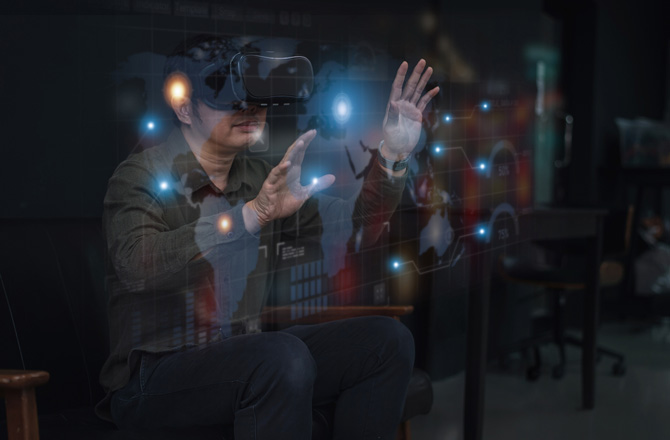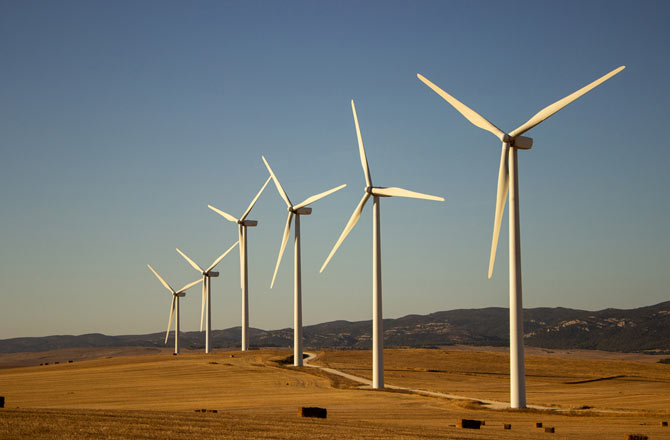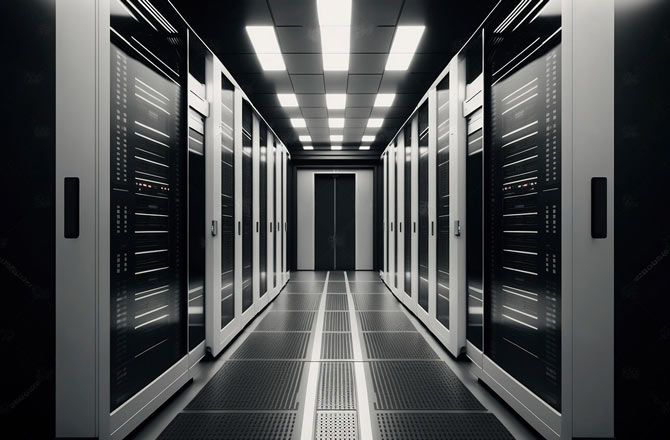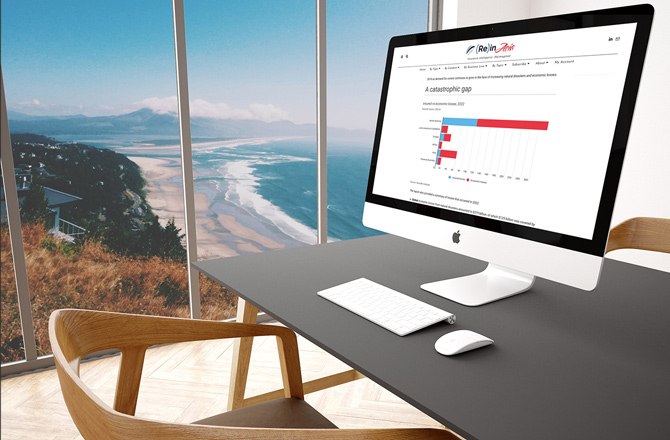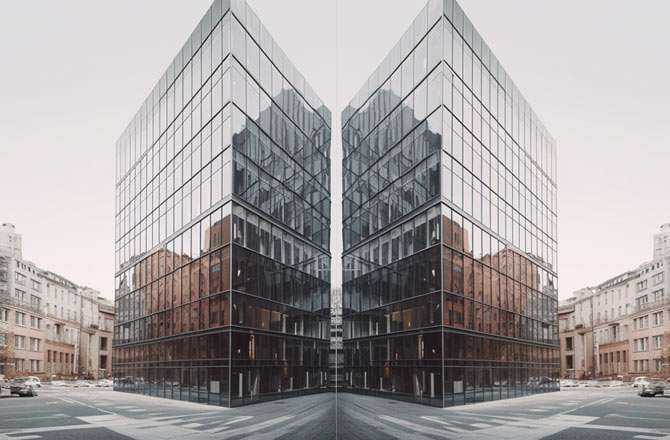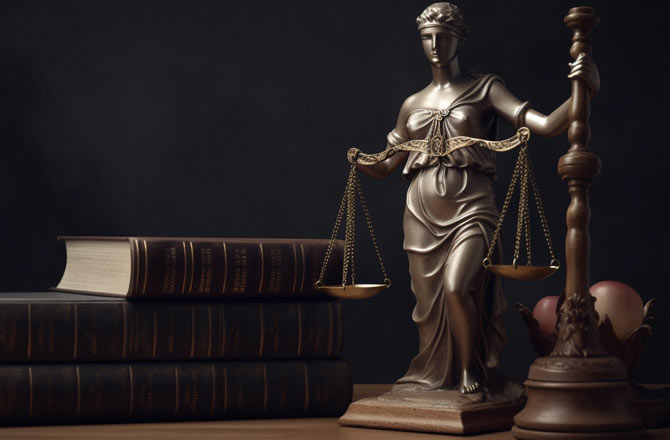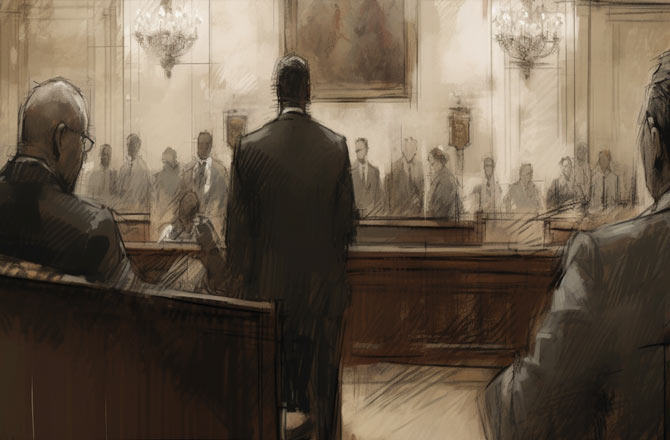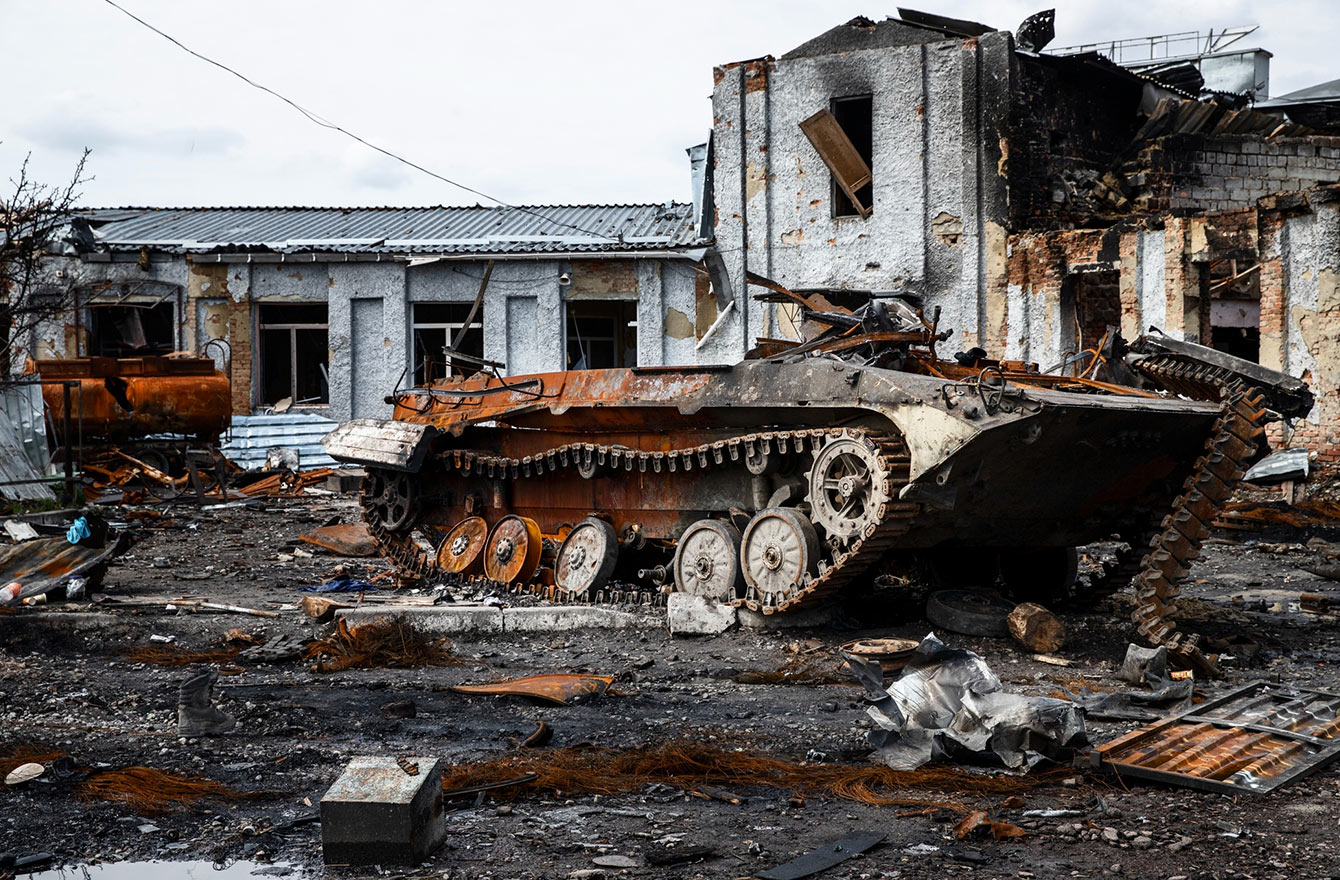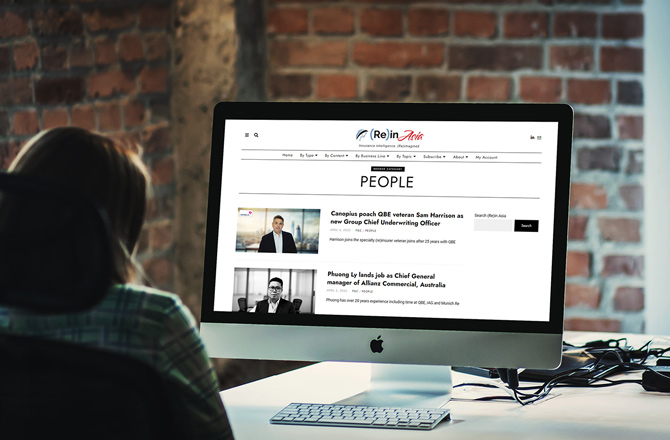 Want to join the (Re)in crowd?