Prudential has launched its operations in Macau, offering life and health insurance solutions through its digitally-enabled agency network.
In January, Prudential announced that it had received regulatory approval to expand into Macau, and on Monday the insurer marked the occasion with an official ceremony. The event was attended by members of Prudential's senior management team.
"Macau's proximity to Hong Kong, Zhuhai and other GBA cities make it central in every sense to Prudential's GBA strategy to grow its footprint in the area."
The reason for the insurer's expansion is evident. GWP in Macuau's life market grew 26% year-on-year in 2021, followed by a further 8% rise in 2022. The branch completes Prudential's footprint in all 11 cities in the Greater Bay Area, which has a combined population of over 86 million.
Chris Ma, General Manager of the Macau Branch, said: "Growing demand for private medical care in Macau and GBA, combined with the Macau government's proactive development of the Comprehensive Health Industry and Modern Finance Industry, presents a real opportunity and perfect environment for Prudential's entry to the Macau market."
Prudential said it is now recruiting talent for its Macau agency force and aims to attract young, creative and passionate recruits to be nurtured into the new generation of "Future-ready insurance elites."
Lawrence Lam, Chief Executive Officer of Prudential Hong Kong, added: "Macau's proximity to Hong Kong, Zhuhai and other GBA cities make it central in every sense to Prudential's GBA strategy to grow its footprint in the area."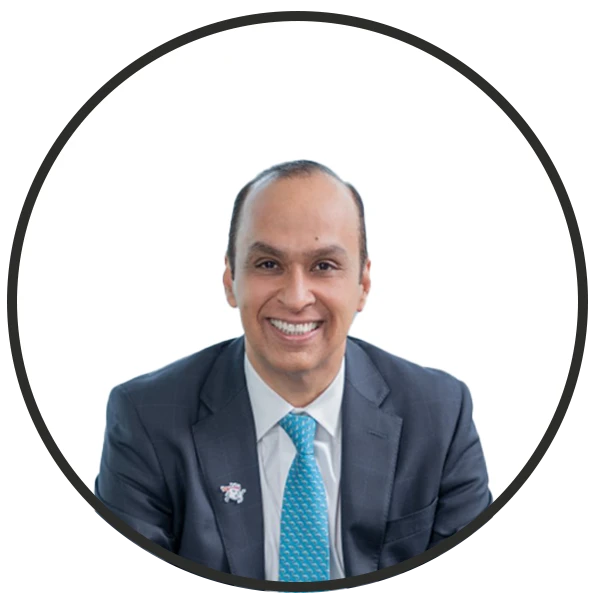 "We are at the start of an incredibly exciting opportunity in Macau, entering a new market as an organisation with a rich 175-year legacy. Prudential is here to become a trusted partner to our customers – using our global expertise and pioneering spirit to offer products and services locally that enrich lives and help customers secure their financial future."
Anil Wadhwani – Chief Executive Officer, Prudential plc